Burnley v Manchester United: Premier League – live!
2 min read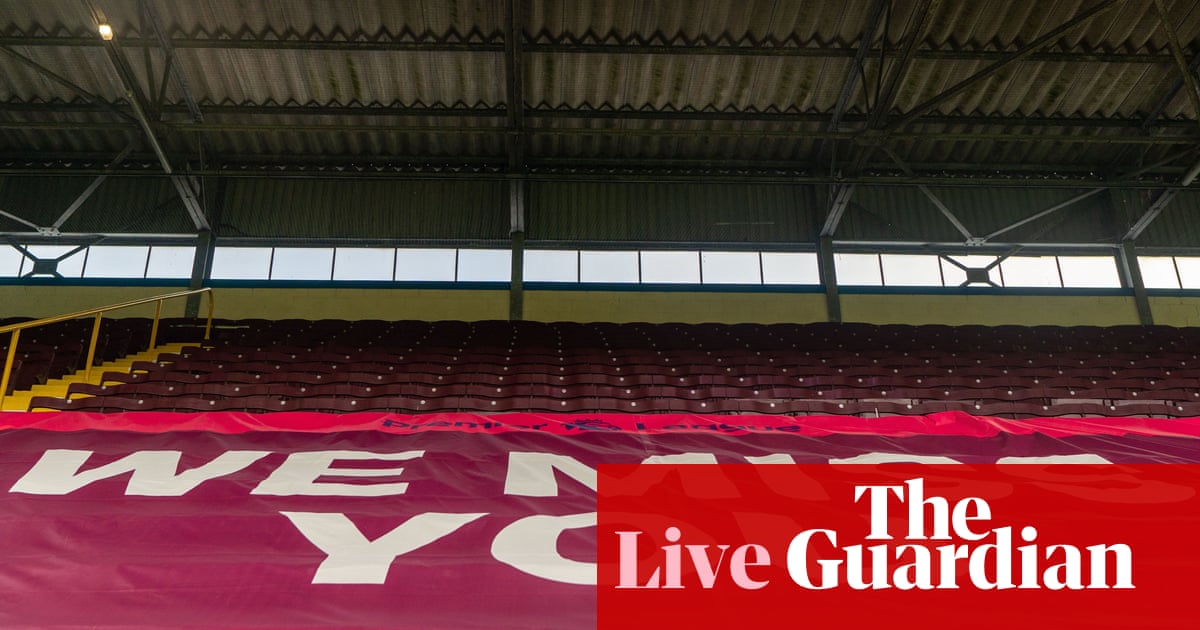 Manchester United have won eight and drawn two of their last 10 matches. They might not have spent much of the season looking much like a title-winning team, but that is title-winning form, and they start the evening second in the table, behind Liverpool on goal difference with this game in hand. Anything but defeat and they will sit alone at the top of the league by bedtime, and the last time they led the league as late into a season as this was eight years ago, Sir Alex Ferguson's title-winning final campaign.
"We need to get points against Burnley before anyone can say you're top of the table but that's a position that we have put ourselves in," says Ole Gunnar Solskjaer. "So I would like to think that we go into this game not thinking about where we'll end up tomorrow night in the table but where we can end up in the table in May. That's what matters. You accumulate the points throughout the season so if at one point you think 'Ah, we've made it now, we've cracked it,' and you relax, that's when it's going to hit you back. So we're very focused."
Burnley have won four of their last eight, and are a different prospect to the side that started the season so poorly. "I don't think anyone's doubted [United's] ability for a long while, it's getting the consistency into the team and winning games," says Sean Dyche. "They're showing much stronger signs of that obviously over the last run of games. The main thing is about our performance levels, and I think they've got stronger as the season's gone on. We're on a good little run ourselves."
An interesting evening potentially awaits, or as interesting as evenings involving Dyche's Burnley ever are (apologies, Burnley fans, but I've been burned too many times). Let's share it, shall we?